From twins born in different years to a sleeping driver leading police on a chase, there was no shortage of intriguing tales this week. Here are some of our favorite heartwarming and unusual stories from Dec. 31 – Jan. 6 that have helped make our days a little brighter – or at least, more interesting: 
1. North Texas twins born in different years: Annie Jo was born at 11:55 p.m. on December 31 and Effie Rose was born at 12:01 a.m. on January 1.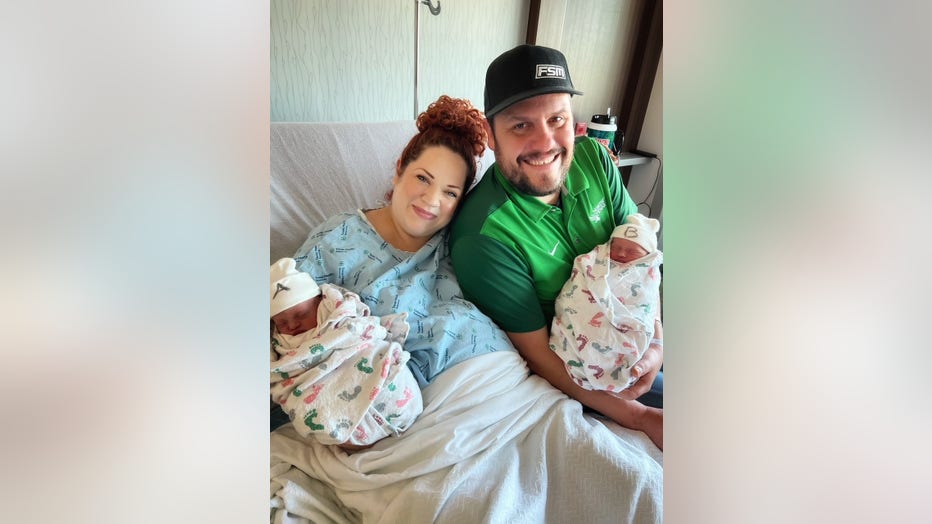 (Source: Kali Jo Flewellen)
2. New year, nude you: Gilbert studio offers 'stripped-down' yoga: A Gilbert yoga studio is offering yoga classes that includes all the elements of a traditional yoga practice. The catch is – everyone is naked. 
3. 82-year-old Walmart employee retires after viral TikTok leads to $100,000 GoFundMe: Wednesday was the first day of the rest of Butch Marion's life.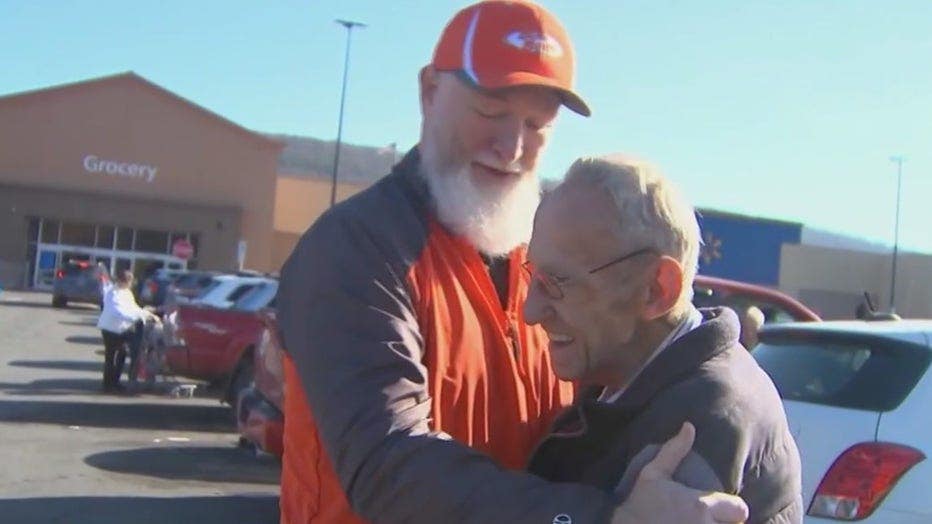 4. Arizona girl who is losing her sight gets Disneyland trip with help from Avondale police officers: After a successful fundraiser, Ana finally got the chance to go on what can be called the trip of a lifetime.
5. Bills' Damar Hamlin breathing on his own, able to talk after breathing tube removed, agent says: Buffalo Bills safety Damar Hamlin is breathing on his own and able to talk after having his breathing tube removed, his agent said Friday – the latest step in his remarkable recovery in the four days since going into cardiac arrest and being resuscitated on the field during a game against the Cincinnati Bengals.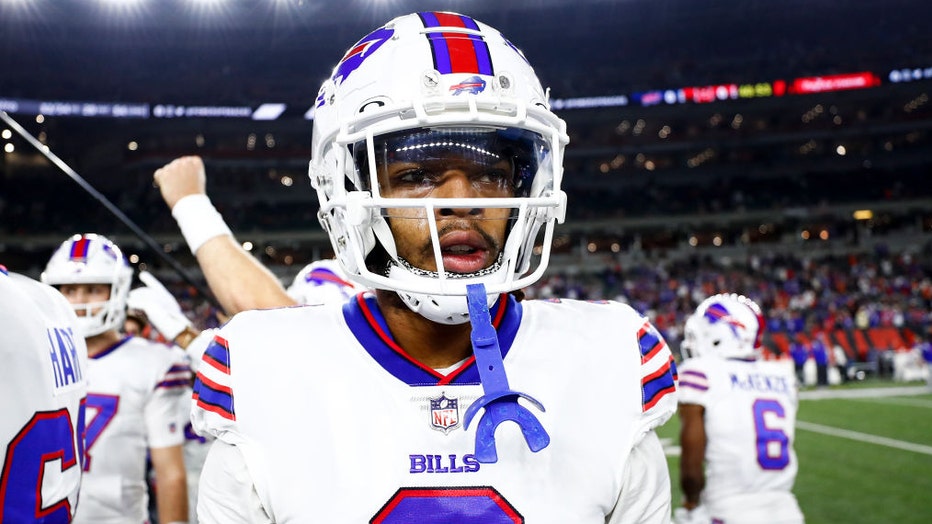 CINCINNATI, OH – JANUARY 2: Damar Hamlin #3 of the Buffalo Bills stands in the team huddle prior to an NFL football game against the Cincinnati Bengals at Paycor Stadium on January 2, 2023 in Cincinnati, Ohio. (Photo by Kevin Sabitus/Getty Images)
6. Tesla on autopilot leads police on chase before driver finally wakes up: After about 15 minutes into the pursuit, the driver finally woke up and followed police instructions to pull over.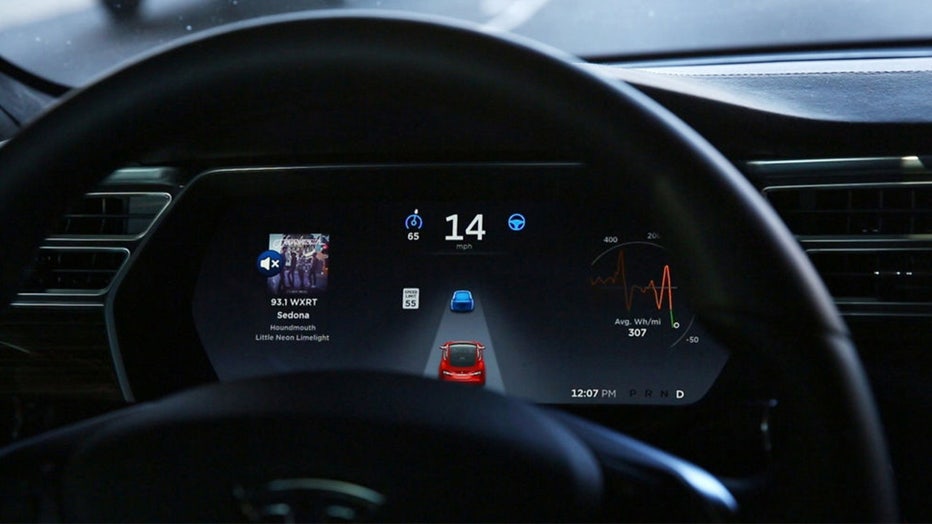 FILE – The dashboard of the software-updated Tesla Model S P90D shows the icons enabling Tesla's Autopilot, featuring limited hands-free steering. (Chris Walker/Chicago Tribune/Tribune News Service via Getty Images)
7. Hot dog! Oscar Mayer is hiring a new class of Wienermobile drivers to travel across US: 12 lucky hotdoggers will earn a one-year, full-time gig behind the wheel of a Wienermobile.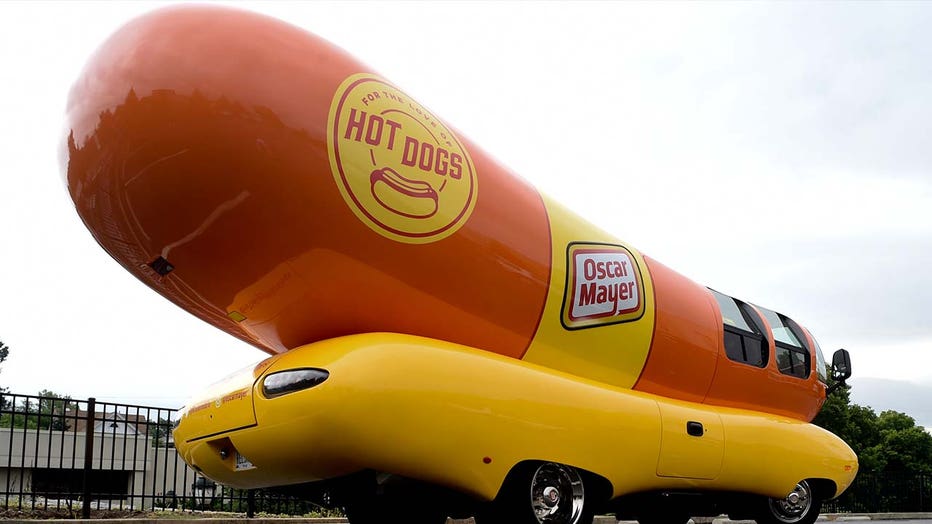 Oscar Mayer Wienermobile is parked Thursday in West Reading. Photo by Bill Uhrich 7/11/2019 (Photo By MediaNews Group/Reading Eagle via Getty Images)
8. Homeless couple takes care of missing 17-year-old with special needs for 3 weeks, teen now found safe: A homeless couple found Micah the day after he went missing and took him under their care, even during the arctic freeze in Texas.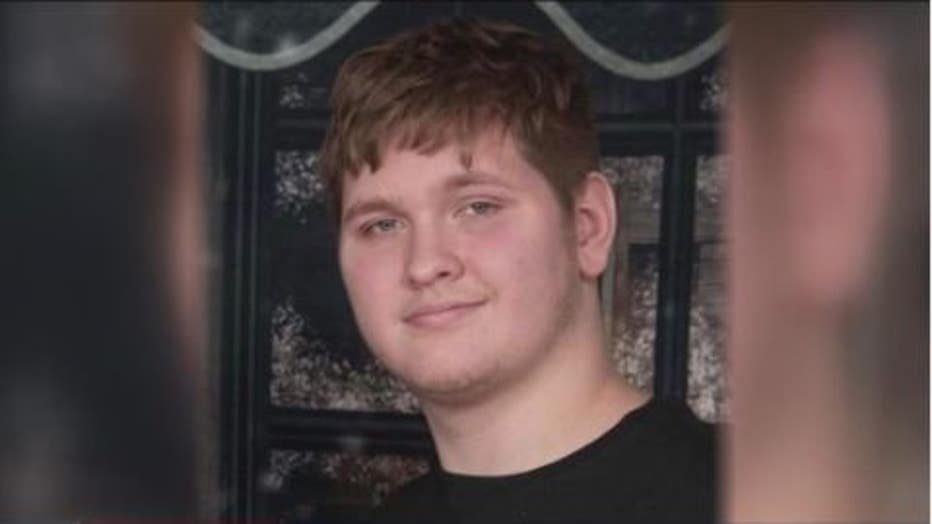 9. Hero who saved 24 lives in blizzard by breaking into school leaves apology note: 'I had to do it': Jay Withey's quick thinking may have saved the lives of 24 other people who were stranded by the deadly winter storm in western New York.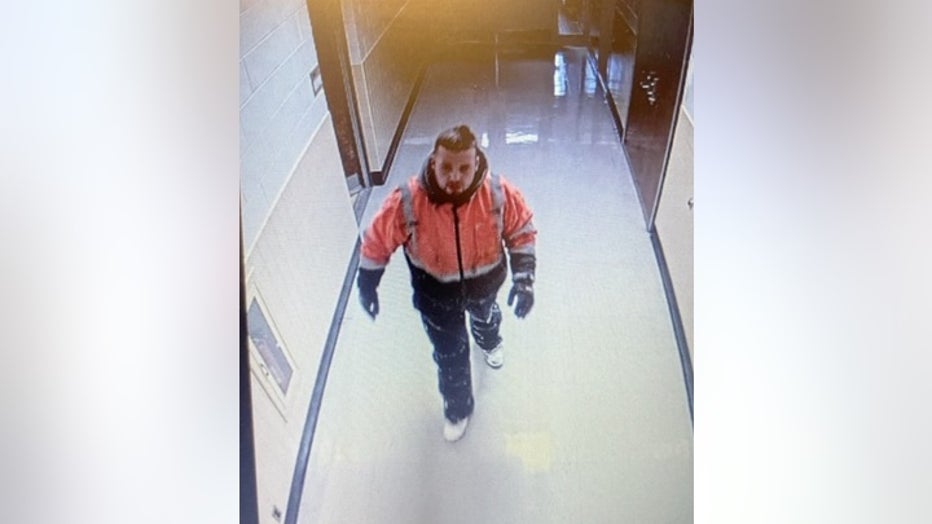 Police thanked 27-year-old Jay Withey, who broke into a Buffalo-area school to save several people during last week's brutal winter storm in Western New York. (Cheektowaga Police Department.) 
10. Phoenix-area nonprofit helps infants exposed to opioids recover from withdrawal: Hushabye Nursery is a Gilbert recovery center offering help for children suffering from neonatal abstinence syndrome.