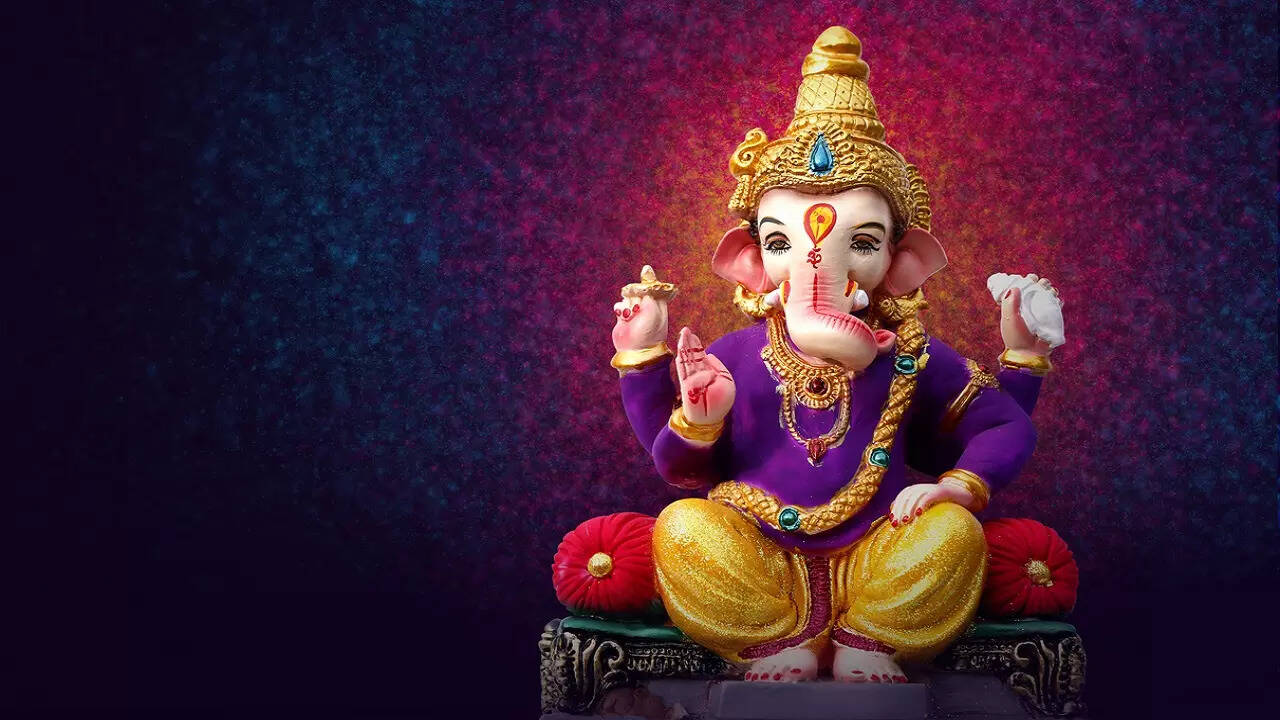 Sakat Chauth 2023 date significance moonrise time and other details.
Photo : iStock
Sakat Chauth 2023 date
, significance, moonrise puja time and other important details:
Sakat Chauth
is significant for devotees of a Goddess called
Sakat
Mata as well as Lord Ganesha. This festival is celebrated on the Krishna Paksha Chaturthi Tithi in the Hindu month of Magh (as per the Purnimant calendar). And Magh is a month that concurs with Gregorian January. Therefore, read on to know the Sakat Chauth 2023, its significance, moonrise puja time and other important details.
Sakat Chauth 2023 date
This year, Sakat Chauth will be celebrated on January 10.
Sakat Chauth 2023 Chaturthi Tithi timings
The Krishna Paksha Magh Chaturthi Tithi will be effective from 12:09 PM on January 10 to 2:31 PM on January 11.
Sakat Chauth 2023 Moonrise time
The Moon is expected to rise at 8:41 PM on January 10.
Significance of Sakat Chauth
As mentioned above, Sakat Chauth is dedicated to two deities. On the one hand, it is significant for mothers who worship Sakat Mata and pray for their children's longevity and good health. And on the other, devotees observe a day-long fast to seek the blessings of Lord Ganesha for a trouble-free life. Interestingly, moonrise time plays a significant role in both cases. Devotees of Sakat Mata and Lord Ganesha fast from sunrise to moonrise and conclude their vrat only after worshipping Chandra Dev (Moon God).
Who is Sakat Mata?
Sakat Mata is said to be a manifestation of Goddess Durga. This avatar of the Mother Goddess blesses women with fertility and guards children against evil and unpleasant incidents. In a nutshell, Sakat Mata blesses women who worship her. She also protects their children against harm and showers them with good health. Her pictorial depiction shows her seated on a throne with a child on her lap/ children sitting near her feet.
Sankashti or Sankat Hara Chaturthi significance
The Sankashti Vrat observed in the month of Magh as per the Purnimant calendar is called Lambodara Sankashti Chaturthi. Devotees worship the Lambodara form of Lord Ganesha and seek his blessings to understand how to remain content and satisfied in life. A legend associated with this form of Lord Ganesha explains the significance.
Here's how the story unfolds…
Lord Ganesha once consumed a lot of food resulting in swelling of his tummy. Hence, his mother, Goddess Parvati, gave him the moniker Lambodara (one with a big belly) to appreciate his love for food. However, the story reminds people to be content and satisfied with what they have been blessed with and be content in life. Hence, the significance.