Yoga is the key to psychological and emotional healing, but it is not a substitute
to medication and therapy. Here are the five benefits of yoga for y…
When practicing yoga, you feel good mentally as well as physically. Practicising yoga regularly can increase the serotonin uptake, which is a hormone responsible for controlling mood, attention, sleep, and pain. Both yoga and meditation increase the levels of tryptophan (precursor of serotonin) in the body as well.
The whole practice of yoga helps us work with the nature of the mind, human nature, how emotions live in our bodies and how they affect our behaviours and minds. 
Here are five ways yoga benefits our mental health:
Lessens anxiety
It moves you from the flight-or-fight mode to the rest-and-digest mechanism, which is the shift from the sympathetic nervous system to the parasympathetic nervous system. As soon as you start breathing deeply, you lower down the speed of the flight-or-fight function and calm your nervous system. Studies have shown that yoga lessens anxiety and stress.
Don't miss: 5 Back-Strengthening Exercises For Women
Builds your sense of self
You get to know yourself better through yoga and are able to cultivate a non-judgemental relationship with yourself. There is a higher level of self-care because your unconscious mind tells you you're worthy of 'me time' by putting in the effort to do yoga. When you develop self-confidence in your bodily abilities, it affects your self-esteem as well in a positive manner. Moreover, the endorphins (happy chemicals) released during exercise elevate your mood. 
Improves relationships
A study reported that your social relationships are improved when you practice yoga on a regular basis. This is because you feel more centred and peaceful, which indirectly helps you view other relationships in the same light of compassion and love. Mainly affecting romantic relationships, you become less reactive and more active in putting efforts with your partner. 
Increases self-awareness
The "shadow" is a concept by Swiss psychiatrist Carl Jung that describes those aspects of the personality that we choose to reject and repress. For one reason or another, we all have parts of ourselves that we don't like or that we think society won't like, so we push those parts down into our unconscious psyches. Yoga helps in creating mindfulness, hence making us aware of those hidden qualities and making us more aware of our strengths and weaknesses. 
Don't miss: 5 Yoga Poses For Anger Management And Stress Reduction
Helps dealing with substance abuse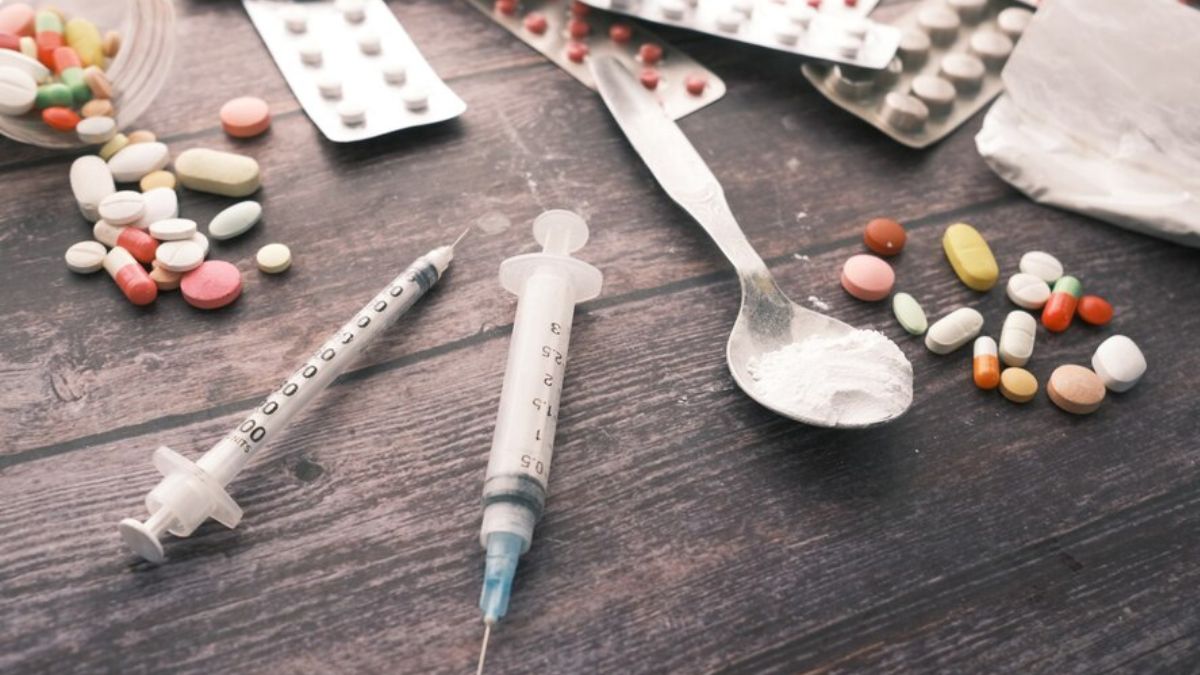 Yoga is more than just doing an asana or position. Several studies show that yoga is great for addiction recovery to help attain sobriety.
By reducing feelings of anxiety and depression that often trigger relapse for a recovering addict, yoga works on the HALT triggers (Hungry, Angry, Lonely or Tired).
Yoga helps people in recovering from alcohol as well as drug dependence. It also works for those determined to quit smoking. Meditation, which is a part of yoga, targets the primary symptoms of substance abuse including impulsiveness, cravings and negative reaction to stress.
Also Watch:
Did you like this article ?